Retail
Filed under: — insilico_support @ 4 October 2010 - 6:17 am
Retail Fitouts and Interiors is where it all started for the team at
Eastgate Constructions
. Our skills, contacts and knowledge of your needs are second to none. From delightful hair salons, to professional and organised travel agents; we have a flair for designing great things in small spaces. We have been involved in numerous projects and for a variety of retail companies and take pride in the end result. The best part is we deliver on time and ON BUDGET!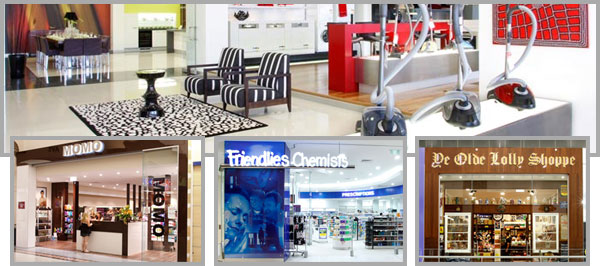 The following list contains the Retail projects the team at
Eastgate Constructions
has completed. Click on the bold names to view our work for the chosen project.
| Name | Type | Location |
| --- | --- | --- |
| Me By Maurice Mead | Fitout | Galleria Shopping Centre |
| Helena Valley Shopping Centre | Complete Construction/Fitout | Helena Valley |
| the Herdsman | Shop fit | one 40 William Street |
| | | |
| | | |